Happy World Book Day, everyone! As I'm sure you're aware, we here at Kobo absolutely love books. We're always talking about what we're reading now and what we plan to read next, and now we're sharing those picks with you! After re-launching the Staff Picks page on the Kobo store last week, we're celebrating World Book Day by launching a new Staff Pick series on the Kobo blog! This is an opportunity for Kobo readers (and authors) to get to know us a bit better while also getting some great book recommendations. You can find the first post below, in which our content sales lead for the US and CA (and future KWL Podcast guest) Deandra shares her favourite reads.
---
This content originally appeared on Kobo.com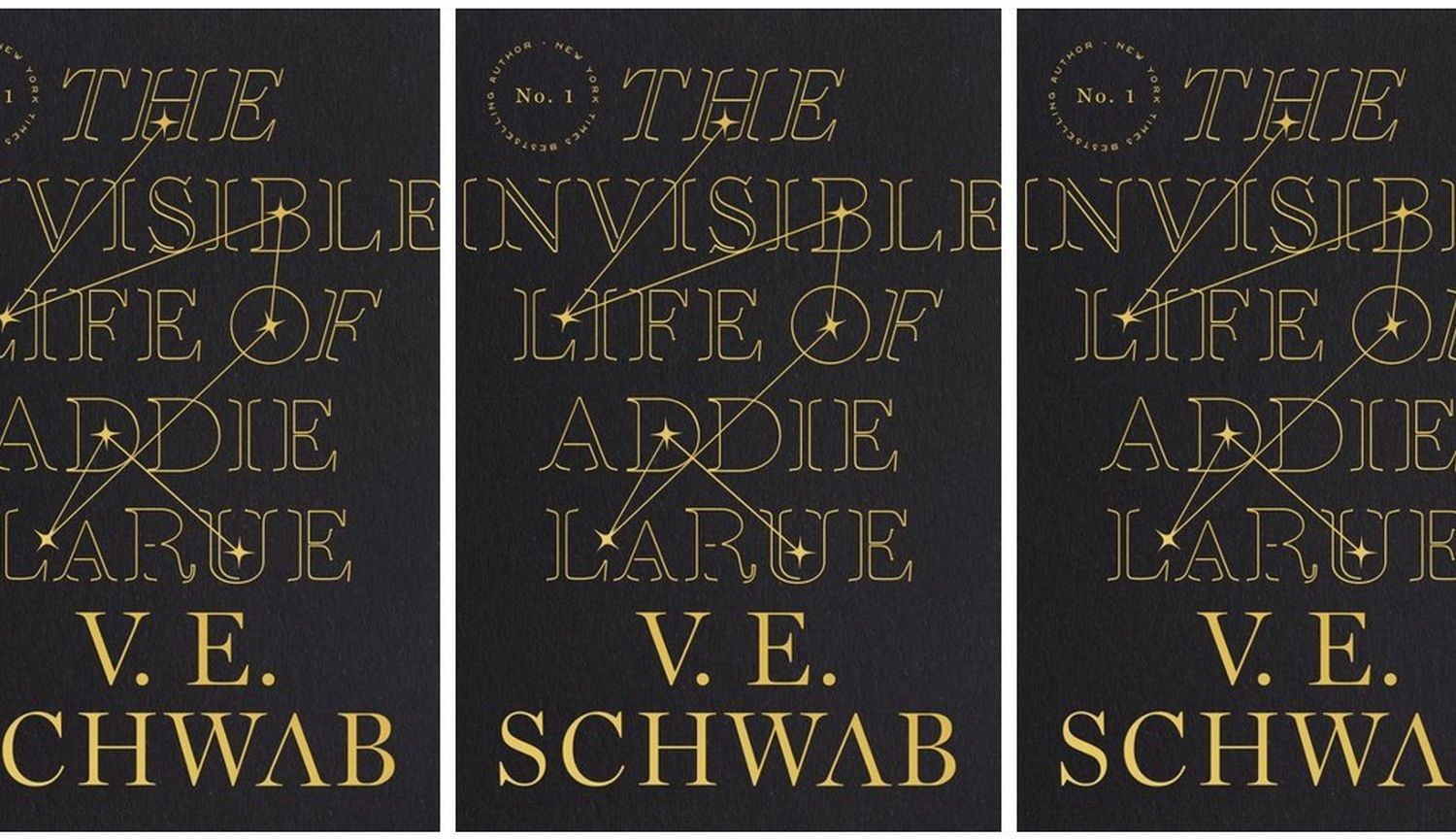 Get ready for more Staff Picks from Kobo
To help readers everywhere find the best eBooks and audiobooks, we've re-launched our Staff Picks page on Kobo.com, and you'll be hearing more from us about the best things we've read.
We chatted with Deandra, our Content Sales Lead for US and Canada, about her picks and why she's so enthusiastic to get our picks out to readers.
What's your pick?
The Invisible Life of Addie LaRue by VE Schwab.
How does this fit with what you usually read?
I don't normally gravitate towards science fiction/fantasy reads without being pushed in that direction, but after multiple people talked about how great Addie LaRue was I picked it up and did not regret it at all. While there are mystical elements to it, it leans towards fiction. It gave me Time Traveler's Wife vibes (another favourite of mine and a fellow staff picker), so that pretty much guaranteed I'd love it.
Listeners of our podcast Kobo in Conversation might recall that you've suggested 2 non-fiction audiobooks — Shit, Actually and Untamed. Do you normally split audio and eBooks between nonfiction and fiction?
Absolutely. And it was something I had to figure out through trial and error. I struggled to get into fiction when listening. I'd get distracted and lose the thread of the story. But with non-fiction it's more like listening to a podcast, where you can zone out for a second and pop back in but still follow what's happening. When I'm walking my dog and another person starts talking to me and I miss a bit while I'm trying to pause it, I find I can jump back in a few minutes later and not be confused about who's speaking or what they're talking about.
For a long time I thought I just didn't like audiobooks. But I realized it was just that I didn't like fiction audiobooks — once I started listening to non-fiction I realized I love audiobooks.
What can we expect from the new Staff Picks page Kobo just launched?
We've always done some kind of Staff Picks, but with this new page and some processes we're putting in place it should feel more personal and real. I want Kobo readers to get to know us a bit better.
We've got a core group of six folks who'll be recommending things in their favourite genres. We're hoping readers find something in common with some of them and can come back to them for new things to read.
Time for the lightning round — ready?
Ready.
Favourite Book:
The Great Believers by Rebecca Makkai
Favourite book as a child:
A Series of Unfortunate Events. All of them.
Favourite way to spend a night in that isn't reading:
Watching Real Housewives followed by a yoga flow to calm down.
Favourite place to read:
Bathtub.
Favourite drink or snack to have with you while you read:
Coffee in the morning; wine in the evening.
Latest TV binge watch:
Real Housewives aside, my partner and I are currently making our way through It's Always Sunny in Philadelphia
Random fact about you: